Rachel Pettit Fine Art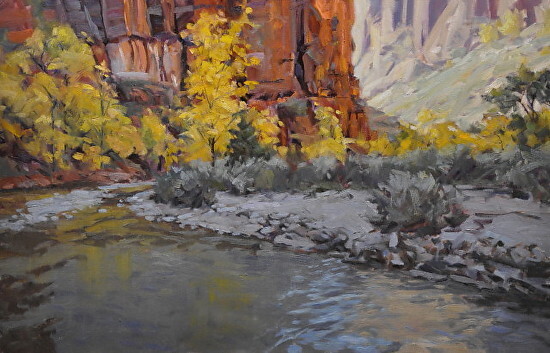 I was very excited to participate in last year's Zion National Park Plein Air Invitational!
It was such a great time painting there for a week with 23 other artists from around the country.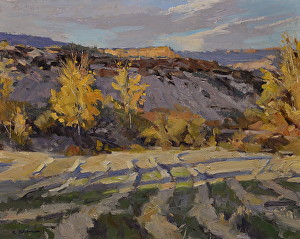 "November Windrows", another
BoldBrush Contest FAV 15% January 2014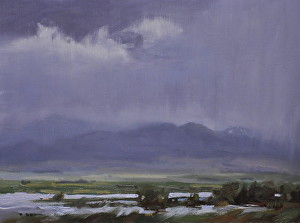 "Rain Storm", FAV 15% November 2013
BoldBrush Painting Competition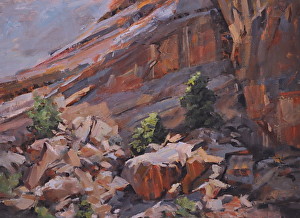 I'm thrilled and honored to announce that I received the
very generous Helen W. Allen Traditional Artwork Award
for this piece, "Desert Shelter" The Utah Women Artist
Exhibition runs through October 24th at the
Utah Cultural Celebration Center in West Valley City.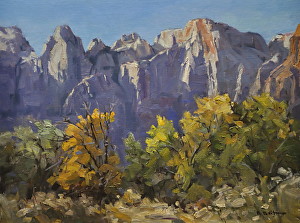 "Towers of the Virgin", another
BoldBrush Contest FAV 15% August 2013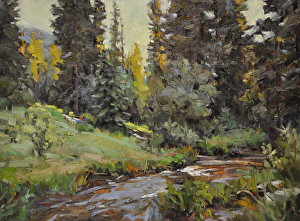 "Cool Greens" has been accepted into the
Oil Painters of America Western Regional Exhibition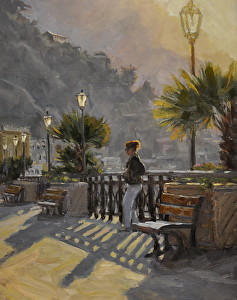 "Waiting in the Morning Sun", FAV 15%
June 2013 BoldBrush Painting Competition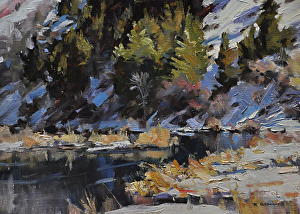 "Winter Colors" has been accepted into the juried
2013 American Impressionist Society National Exhibition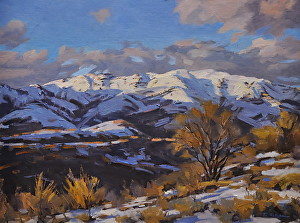 "Emigration Canyon Winter", FAV 15%
May 2013 BoldBrush Painting Competition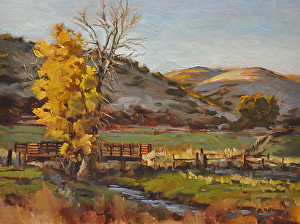 "Creekside Evening", FAV 15%
March 2013 BoldBrush Painting Competition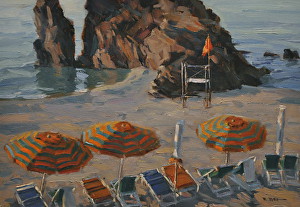 "Seaside Solitude", Jury's Top Sixty Award in the
Salon International 2013